Get the first three chapters...FREE!
We respect your privacy. Unsubscribe at any time.
Online arbitrage
Originally published in 2014, and updated for 2020 and beyond, Online Arbitrage has sold thousands of copies and helped Amazon sellers make millions of dollars in profits!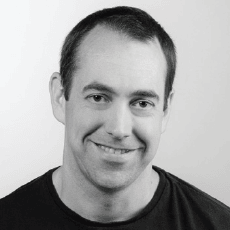 Chris Green
Author, speaker, enrepreneur.
---
Buying a product for ten bucks and selling it for twenty is probably one of the oldest and easiest ways to make money. And with today's technology and online marketplaces like Amazon, this business that we call Online Arbitrage has literally never been easier.
---
The full 500 page textbook covers everything that you'll ever need to know about this exciting business model. It covers sourcing profitable inventory, selling your products on Amazon, and everything in between. The original book sold thousands of copies, earned hundreds of 5-Star reviews on Amazon, and helped online sellers make millions of dollars in profits.
---
It's been updated for 2020 and beyond with a list price of $99.95 on Amazon. But I want to help you get started with this amazing opportunity without spending a penny so I'm going to give you the first three chapters, almost 70 full pages, FOR FREE.
Yes, absolutely FREE. Just enter your email and check for your download link.
---
The first three chapters cover my introduction to Online Arbitrage, my FULL DEAL REVEALED where I break down every single detail of a wildly profitable Online Arbitrage deal that I did. Also included are chapters about the difference between retail and online sourcing, getting started with Online Arbitrage, and the famous CHAPTER THREE, Google Chrome extensions that help you source profitable inventory to resell online.
---
Unless you can build a time machine, there has never been a better time to get started with the business of online arbitrage. So don't wait! Download the first three chapters of Online Arbitrage today and start taking steps towards building your own profitable online selling business from the comfort of your own home.
---
​Verified Amazon Customer Reviews​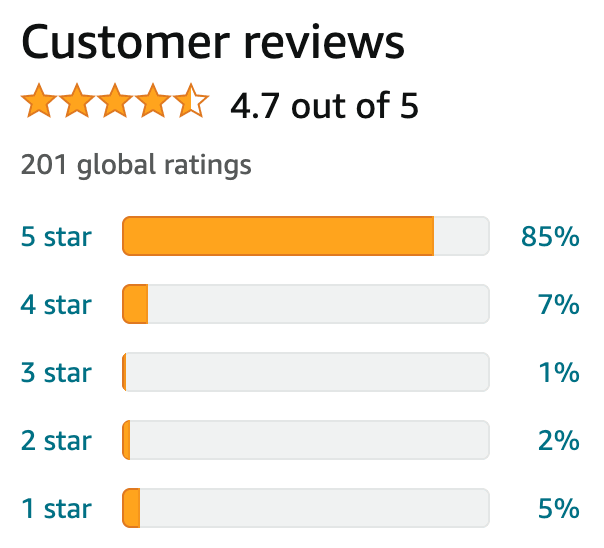 ​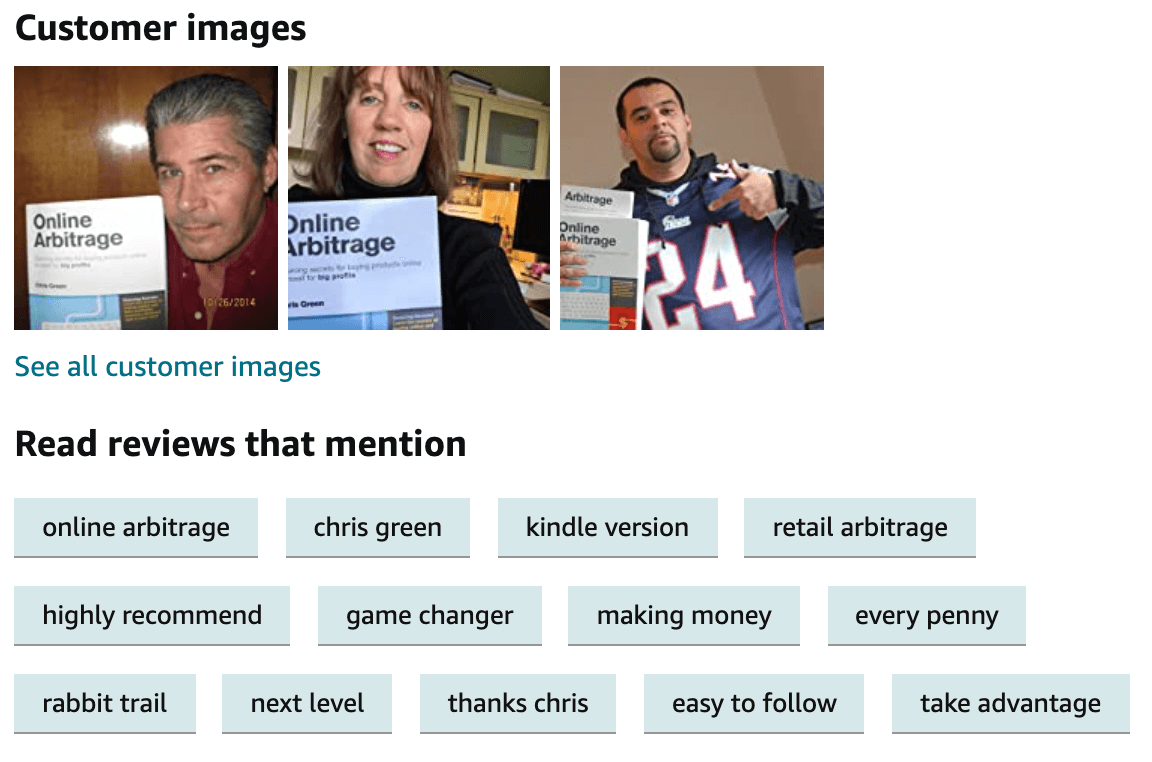 ​